HISTORY
Amalfi Trading was founded in 2005 by Fausto Tersigni in Miami Florida, USA. The main objecti- ve has always been to deliver high quality electronic components while focusing on 100 % customer satisfaction.
We have 6 global offices: Fort Lauderdale, Flori- da (USA), Beijing (China), Castelfranco Veneto, Dalmine (Italy), Hong Kong, and Cape Town (South Africa). These 6 locations allow us to be operational 24 hours a day to serve our custo- mers worldwide.
Amalfi Trading has been steadily building partnerships with contract manufacturers and OEMs in several industrial sectors.
We serve companies which are active in the Aerospace, Military, Medical and Automotive Industries.
With more than 15 years of industry experience; we constantly monitor and evaluate our sup- pliers and we keep an updated supplier rating system in place. Our customers can count on
a dynamic and trustworthy partner, which is always ready to handle and satisfy every type of request.
We are fully aware of how Quality, Delivery and Price are fundamental aspects for all our custo- mers. Therefore, we always try our best to exce- ed our customer's expectations for every order!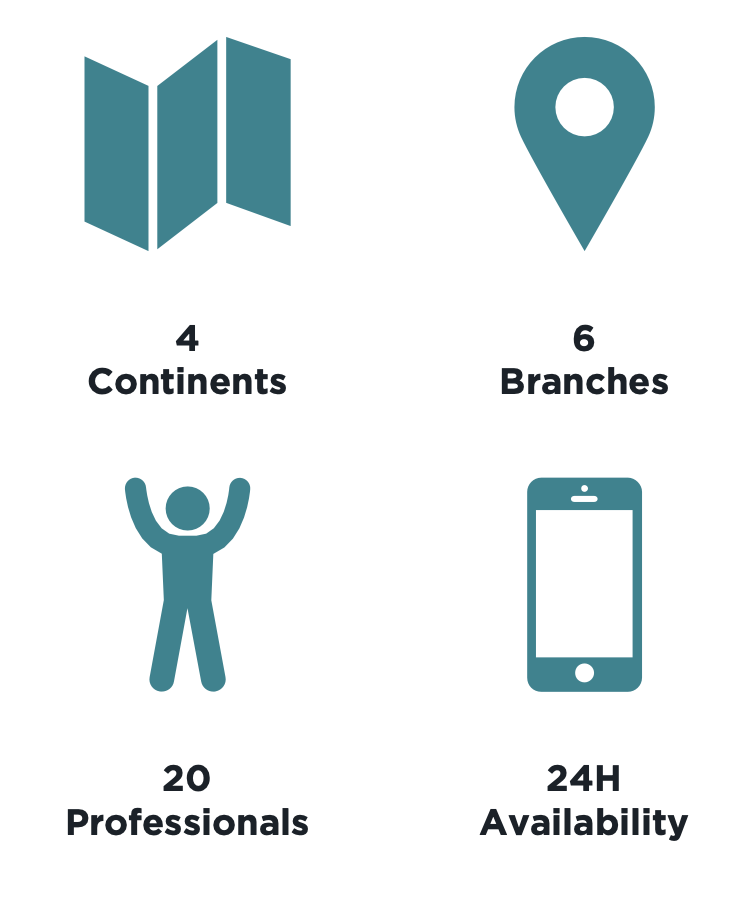 OUR POINTS OF STRENGTH
• Quote turnaround within 24/48 hours
• Global supply chain
• Scheduling of orders based on customer needs
• Buffer stock services available for blanket orders
• Product identification and traceability
• Amalfi's Certificate of Conformity
• Customized labelling with internal client/cu- stomer code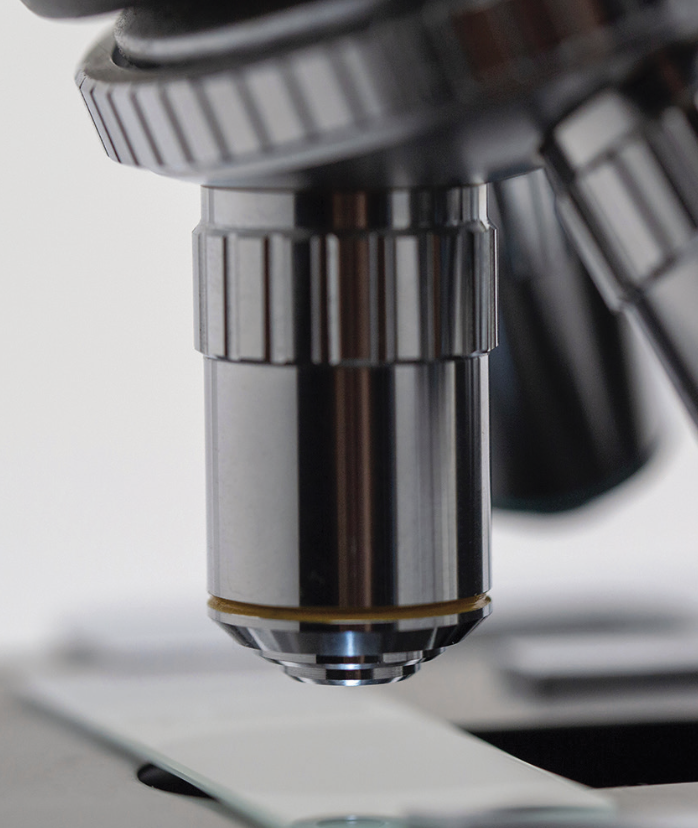 QUALITY
Our Company conforms to an ISO 9001:2015 Quality Management System (QMS) and AS9120B (2016) Quality Management System for Aviation, Aerospace and Defense Distributors.
Our warehouse is ANSI ESD S20.20-2007 certified.
Amalfi Trading prides itself on our process for the prevention of Counterfeit parts. This includes part marking verification and test methodologies as is written in our Quality manual.
We are partnered with Global ETS (GETS) for all independent 3rd party testing and inspection. Global ETS (GETS) is regarded worldwide for its te- chnology, software, hardware, and last generation analytical test methodology. They always provide complete test reports.
As part of our anti-counterfeiting procedures we utilize our partnership with GETS for these tests:
• Counterfeit Detection
• Delid – Decap Internal Inspection • Heated Chemical and X-Ray
• Solderability Testing
• Full Mil-Spec Testing
• Tape and Reel Service
ORDER SUCCESS RATE
• 2015 Total Orders 1,410 Success rate 99%
• 2016 Total Orders 2,016 Success rate 99,4 %
• 2017 Total Orders 2,288 Success rate 99,13 % • 2018 Total Orders 2,879 Success rate 98,54 % • 2019 Total Orders 2,812 Success rate 98,22 % • 2020 Total Orders 3,429 Success rate 99,98 % • 2021 Total Orders 5,688 Success rate 98.52%